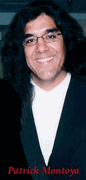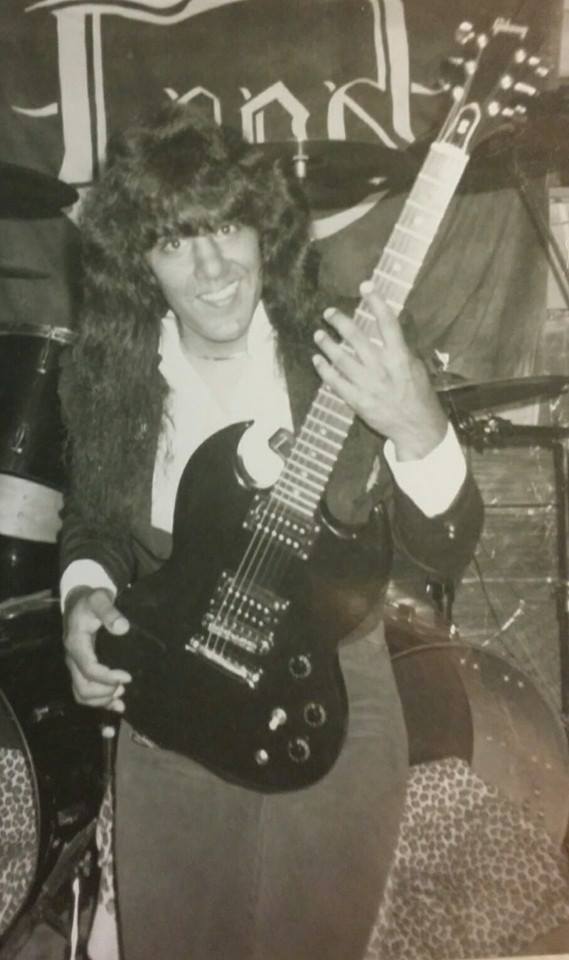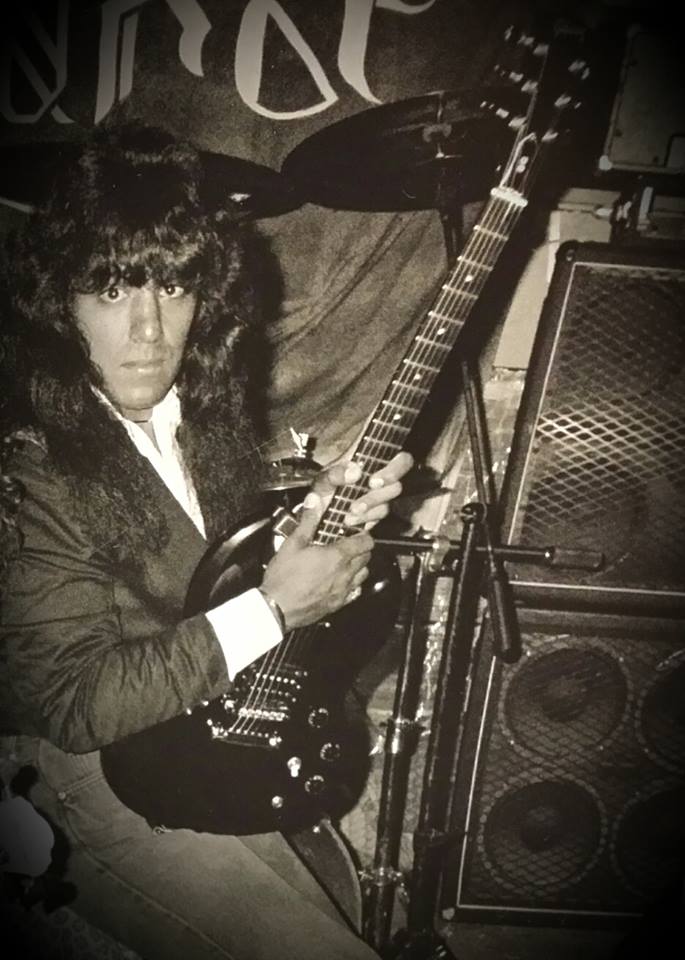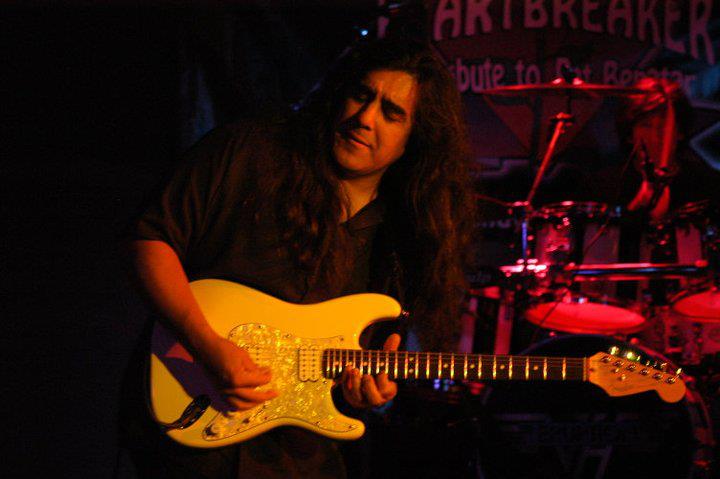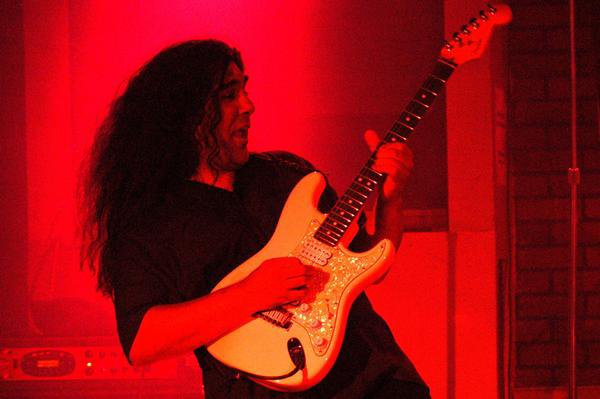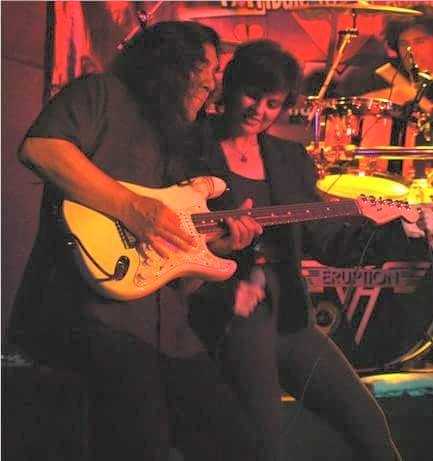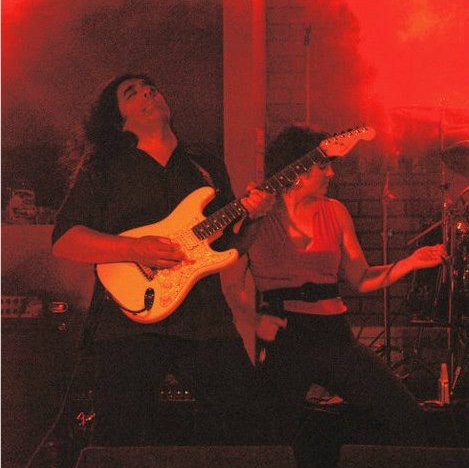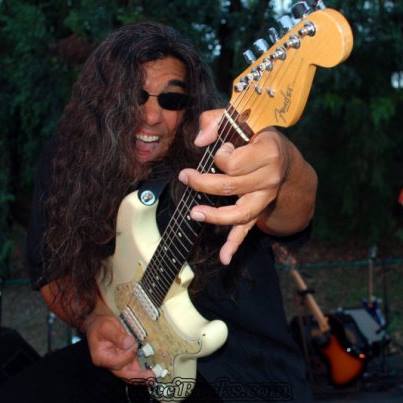 Hello, Patrick Montoya here and I'm your guitar teacher. Here is a little background on myself and LearnGuitare's philosophy:
I'm a fun teacher! I've been teaching guitar to all ages and experience levels for over 35 years...group as well as private.
While I make the lessons fun, I also make them very informative and educational. I am serious and passionate about teaching and I make sure that my students walk away from each lesson saying, "Wow, that was a cool lesson!"
I have been teaching group and private lessons for about 40 years now. I've been a contract teacher for The City Of Chino Hills for over 20 years, and have also taught for the cities of Chino, Diamond Bar, and Walnut.
I started LearnGuitare around 2006 and teach group and private lessons at its studio in Chino, CA.
I have performed since the late 70s in many bands and have met and played with a lot of great musicians. In the 80s, we were part of the scene that rocked the Sunset Strip and all over Southern California. I have performed with my wife in our Pat Benatar tribute band, HeartBreaker which was founded in 1999. We have performed many concerts since then, and have performed in front of thousands! We have performed in Japan for our naval troops, Canada, Arizona, and Las Vegas as well as many California Casinos, Concerts In The Park, and other venues.
LearnGuitare is my passion and I look forward to working with you and helping you reach your musical goals!