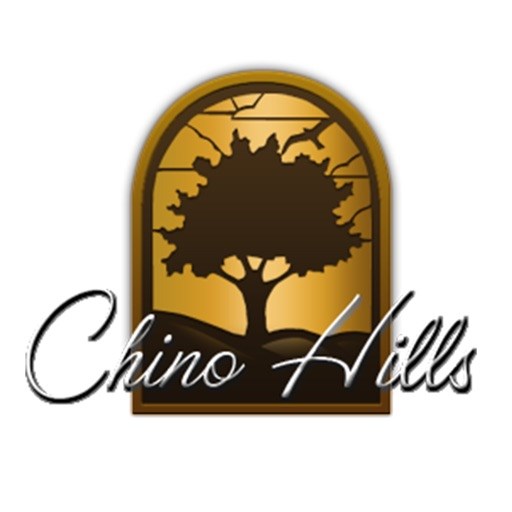 https://www.chinohills.org/838/Registration-Procedures
https://www.cityofchino.org/169/Programs-Activities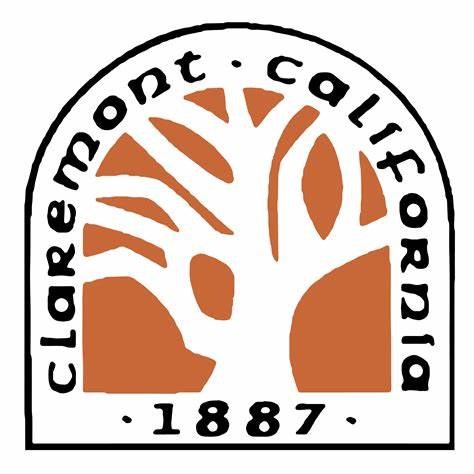 https://www.ci.claremont.ca.us/government/departments-divisions/human-services/recreation-classes-activities

LearnGuitare will be offering beginning guitar and beginning ukulele classes starting
10/3/23 - 11/14/23 (7 weekly classes)
Sign up for these great classes in the current City Recreation Brochures, or check the Recreation websites above
GUITAR FOR YOUNG BEGINNERS AGES 6-11
Every Tuesday from 5:00-5:45
This is a fun, easy class that teaches children to play guitar faster than ever before. Popular songs such as "Yellow Submarine", "Hokey Pokey", "Eleanor Rigby", "This Land is Your Land", "You Are My Sunshine", "Surfin' U.S.A.", "Hound Dog", "Brown Eyed Girl" and "I'm a Believer", keep kids motivated, and the clean, simple page layouts ensure their attention remains focused on one concept at a time.
Lessons include Parts of the Guitar, Holding the Guitar, Hand Position, Reading Music and Counting Rhythm, Notes of the first Three Strings, C, G7, Em, G, D, and A Chords, and Strumming and Picking.
The instructor requires a parent or guardian to sit with the student during each class.
BEGINNING UKULELE AGES 10-ADULT
Every Tuesday from 6:00-6:45
A fun, easy class designed for anyone just learning to play the ukulele. This comprehensive method includes many fun songs of different styles to enjoy and learn. Lessons include Types of Ukuleles, Tuning, Music Reading, Melody Playing, Basic Chords, and Strumming Patterns. You'll learn Traditional Blues, Folk, Children's and Old Time Favorite Songs.
BEGINNING GUITAR AGES 12-ADULT
Every Tuesday from 7:00-7:45
This class is designed for anyone just learning to play acoustic or electric guitar. Lessons include tuning, playing position, musical symbols, reading music, first-position melody playing, C, G, G7, D, D7, A7, and Em Chords, Strumming, and Picking.
All lessons will be held at LearnGuitare studio, located at 3873 Schaefer Ave, Bldg 1 Suite B Chino CA 91710.
Students are required to provide their own instruments.
The price for all classes is $140 for the 7-week session plus a material fee of $20 payable to the instructor on the first day of class is required for the method book, use of music stands, and any handouts given.
If you have any questions, please feel free to contact LearnGuitare at 909-717-5251 by phone or text
or by email at patguitare@yahoo.com anytime!